Archimedean Screw Specialists
Mann Power Hydro Ltd was established in 2004 by Dave Mann. With a background in seismic and electronic engineering, Dave pursued a successful 15-year career in technical project management around the globe. On returning to the UK he took the opportunity to turn his lifelong passion for the potential of hydropower into a career – forming MannPower as an independent consultancy.
Seeking a viable hydropower solution for a Georgian watermill within an SSSI on the River Derwent in Yorkshire, MannPower's extensive research led them to the Archimedean Screw turbine. With its fish-friendly characteristics and high efficiency rates it was perfect for the job.
In fact Dave and his company were so impressed with the benefits of the Archimedean Screw turbine that they pioneered its introduction to the UK. Now MannPower supplies this equipment throughout the UK and Ireland as well as providing expert consultancy services. Dave is now a regular speaker at British Hydropower Association conferences and seminars.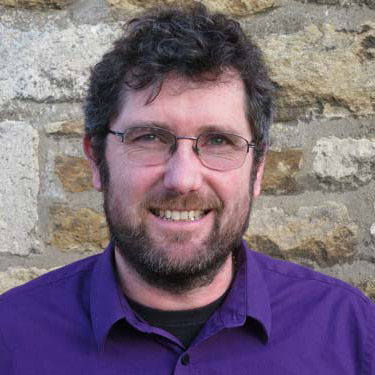 Dave Mann
Managing Director
Dave launched MannPower Consulting in 2004 and has continued to spearhead its expansion and technical development as well as the design and implementation of hydropower schemes.
Direct dial extension: 205
email dave
Mo MacLeod
Director
Mo oversees the commercial / operational functions of MannPower, ensuring that our customers receive the excellent service levels they expect.
Direct dial extension: 202
email mo
Stuart Moore
Hydro Engineer
Another of our hydro engineers, Stuart also oversees the design, build and implementation of Archimedean Screw turbines on behalf of MannPower's clients.
Direct dial extension: 206
email stuart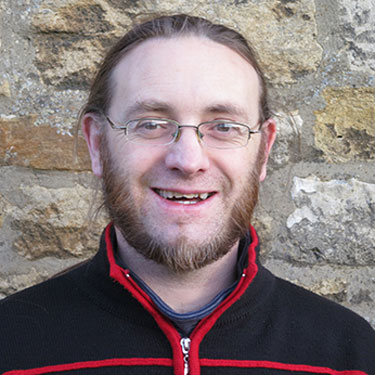 Adrian Clayton
Hydro Engineer
As a hydro engineer with MannPower Adrian oversees the design, build and implementation of Archimedean Screw turbines on behalf of our clients.
Direct dial extension: 203
email adrian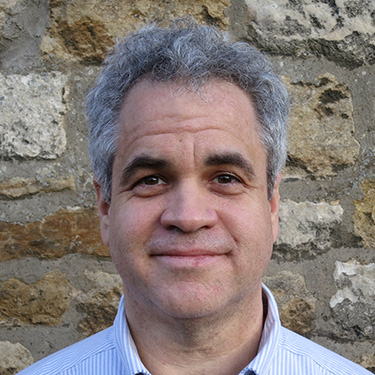 Gregory Nau
Hydro Engineer
A hydro engineer and experienced project manager hailing from across the Pond, Greg too oversees the design, build and implementation of Archimedean Screw turbines and specialises in the production of detailed design drawings and animations.
email gregory
Pilar Llop
Hydro Engineer
Our newest and valued member of the Engineering team. Pilar, from Valencia in Spain is now tripping around the sunny UK programming control panels to ensure smooth and efficient operation of the new installed hydro power systems. When Pilar is not at work, she is socialising and out on adventures, surprisingly she has more Spanish friends here than back in her home country.
email pilar
Georgie Hornby
Accounts Manager
Georgie has recently taken over  the mammoth job of the company accounts. After previously building up experience in renewables working for a biomass fuels provider she has now ventured into the complex world of hydro power. Georgie is an energetic member of the team who can regularly be found mountain biking in the North York Moors with her family. Her main duties include keeping the rest of the engineers on track and to account!
email georgie