Over 16 Years' Experience
One of the great things about the Archimedean Screw turbine is its scalability as a hydropower generation system. Thanks to this versatility we have been able to build up a large and diverse client base. These clients range from private individuals requiring relatively small schemes right up to huge industrial-scale turbines generating hundreds of kilowatts.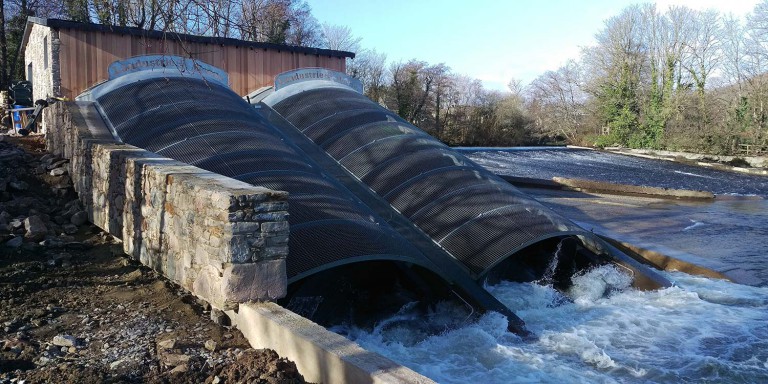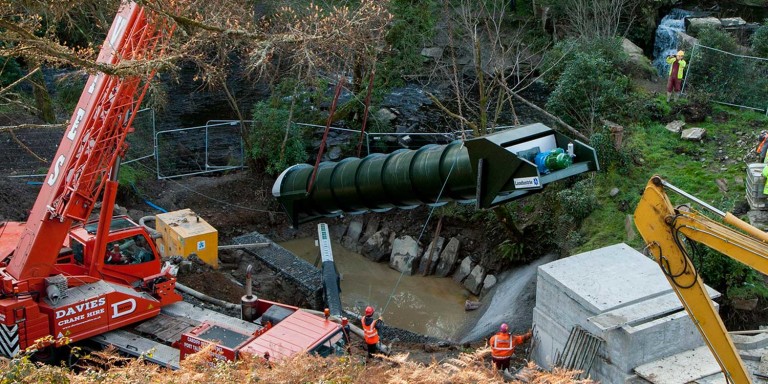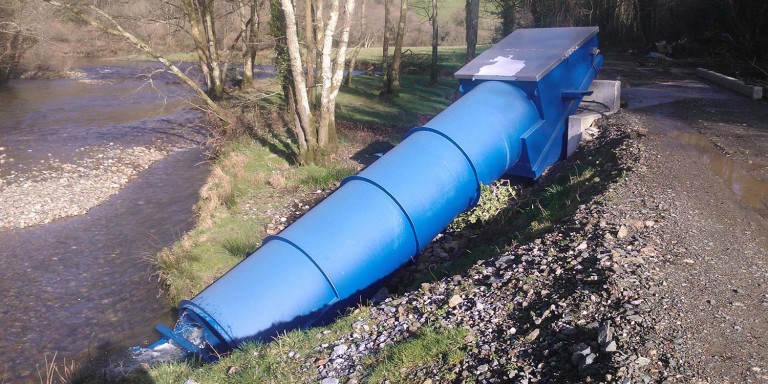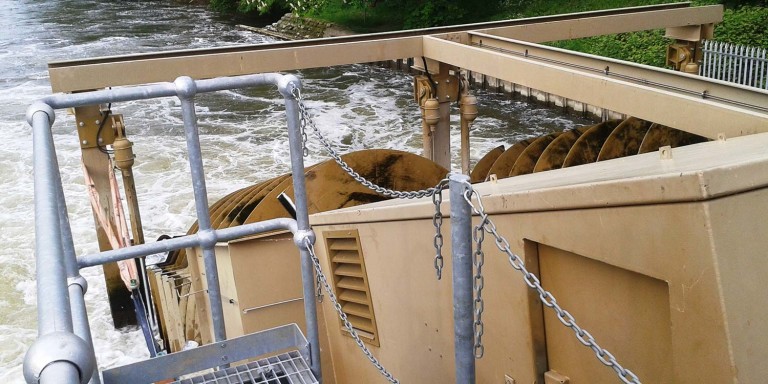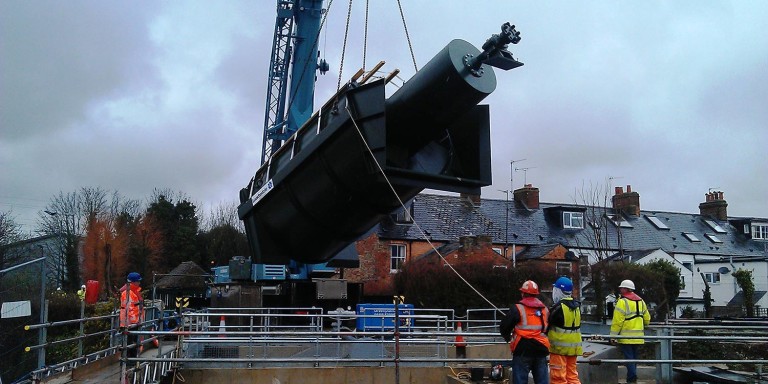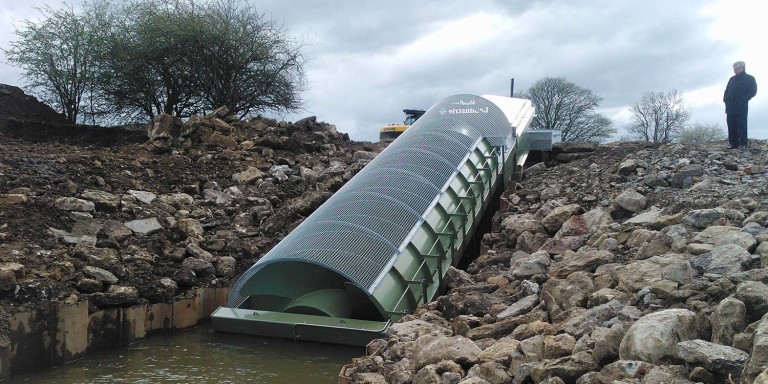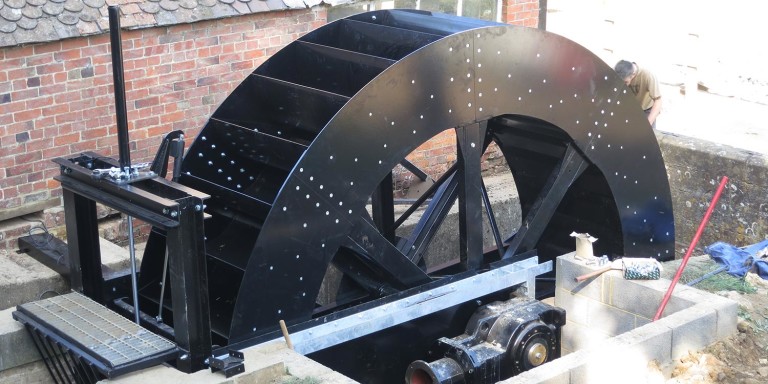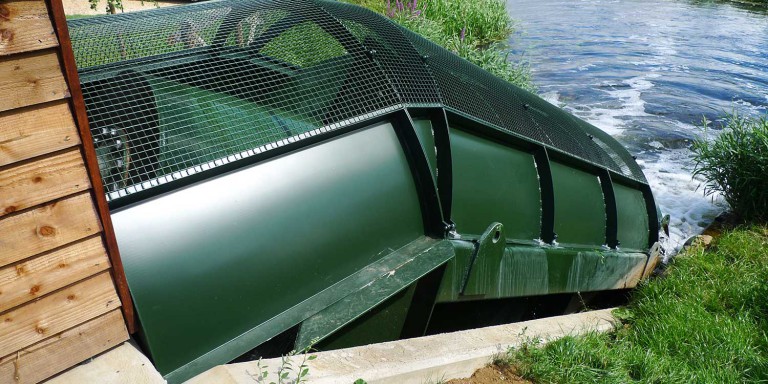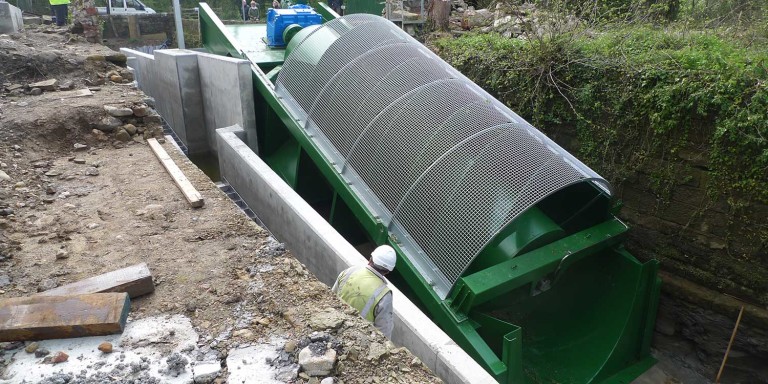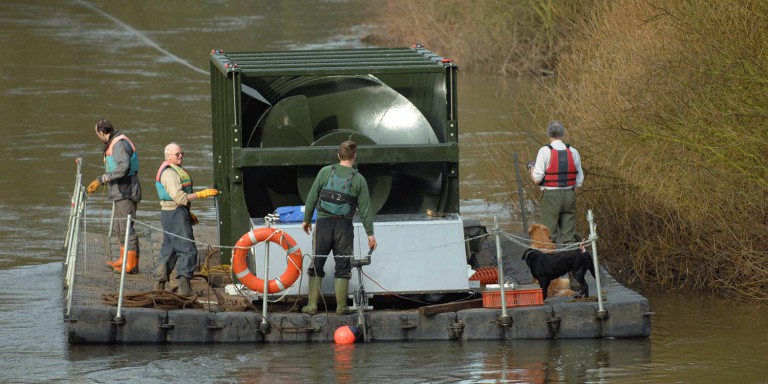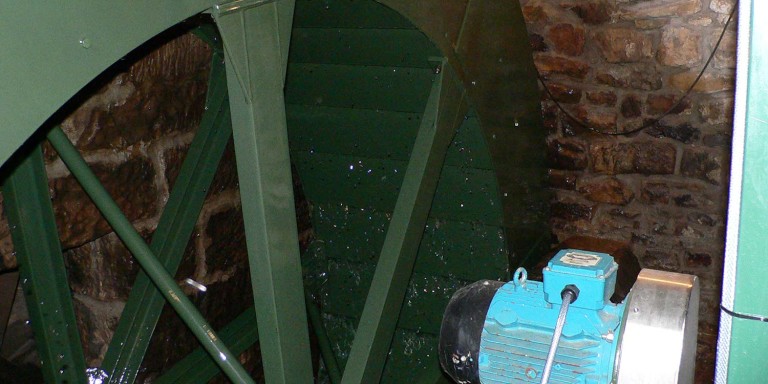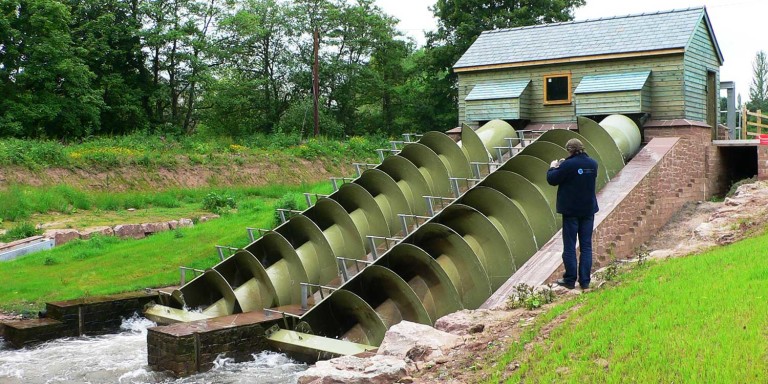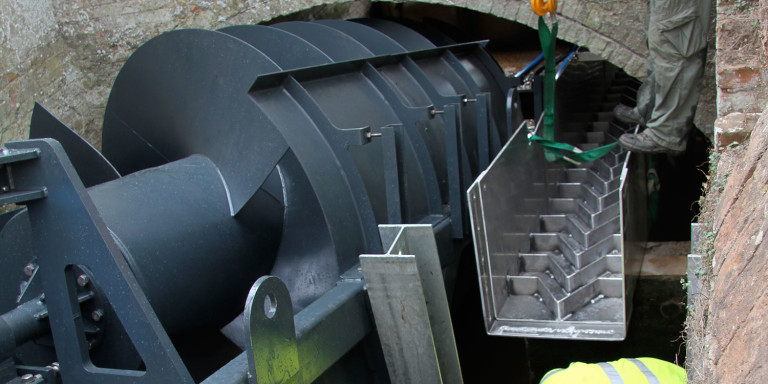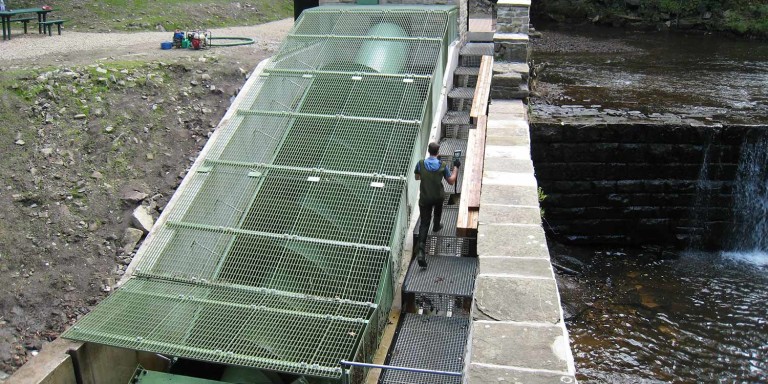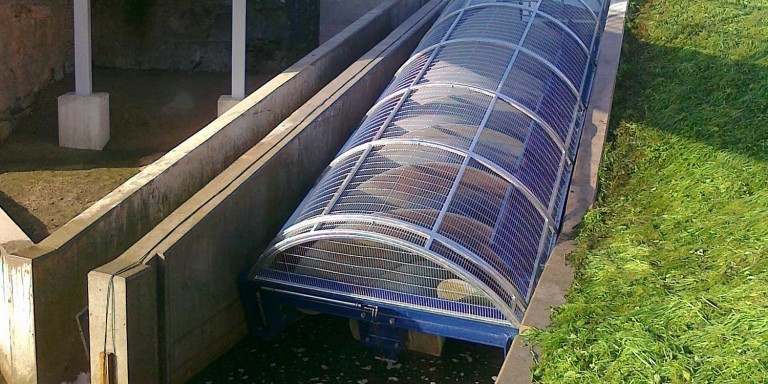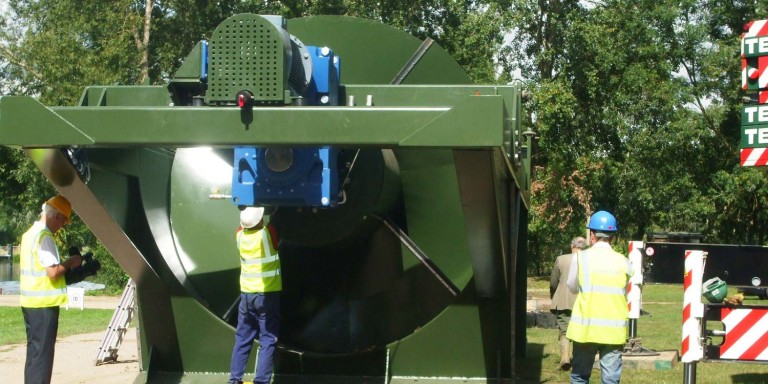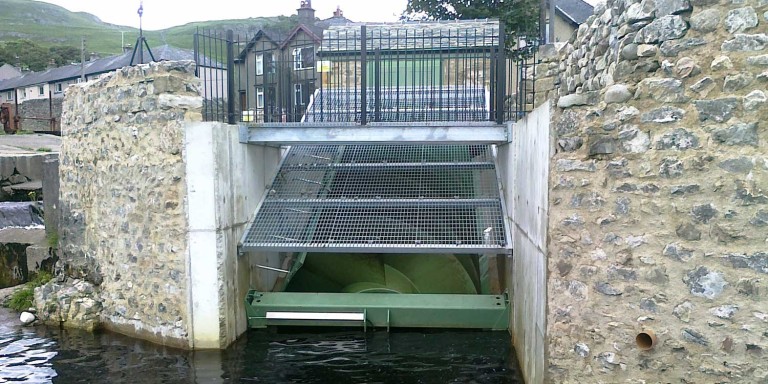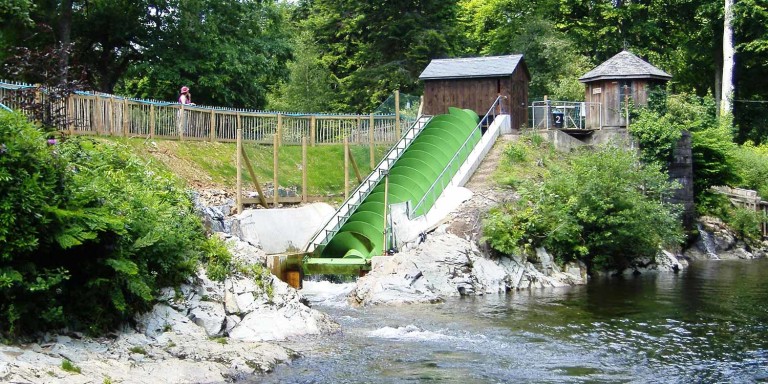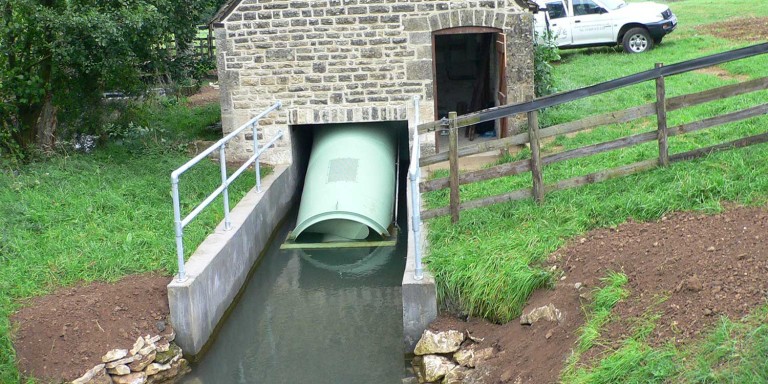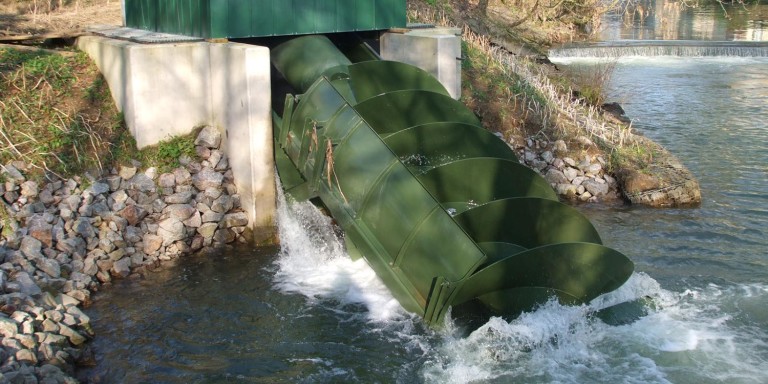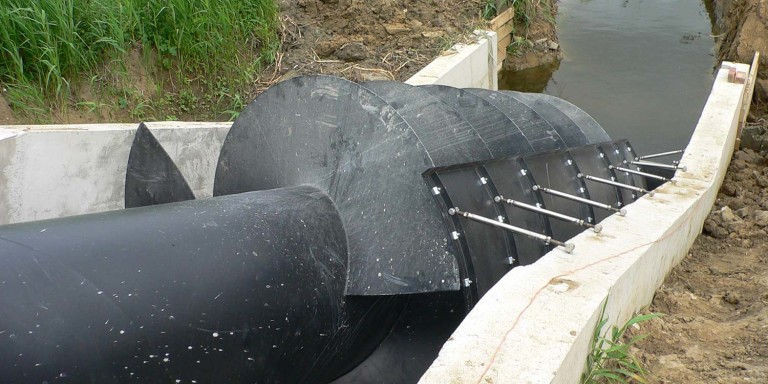 What Our Clients Say
I invested in the Totnes Weir Hydro Project for the satisfaction of doing something good for the community and environment, with the added bonus of a potentially great economic return. The project is now operational and is already exceeding expectations. It is selling more energy locally than originally envisaged, supplying low cost electricity to the local foundry as well as the local school, rather than the grid, thus, increasing its environmental and economic benefits. Visually, the plant looks great, which was particularly important to locals, and it is becoming something of a tourist attraction! Furthermore, the first dividend of 8% has already been paid. There was a real buzz surrounding the project during the build and it is fantastic to see it generating. I feel very proud to have been personally involved.
---
Sally Murrall-Smith
Mannpower designed and installed our 100kW scheme at Linton near York in 2012, and since then it has consistently delivered on their predicted output, with overall performance 6% higher than expected.
---
Jonathan Slater
I am delighted with how the project has progressed under MannPower!! The speed of installation … simply amazing. Gareth always helpful and sorted out the couple of running problems. The house is now toastie warm and 4 – 6 Kw doing a great job. I disconnected all the immersion heaters on the house phase…so now running 2 phase heaters!
---
Julia Horne, Gara Hydro
The power output is more than I budgeted for or envisioned and I'm delighted at how well the whole scheme has come together. There is enough power to supply the main house, which is used as a wedding venue and conference centre, along with the associated buildings including a café bar and two bungalows – any surplus we export back to the grid.
---
Mark Simpson, River Dart Country Park
The proposed hydro generation development at Totnes Weir on the River Dart is an excellent example of pre-application cooperation between the developer, Mann Power; their fisheries consultant, Fishtek; the body which represents riparian owners and anglers on the Dart, the Dart Fisheries Association; the lessees of the fishing in the weirpool, Dart Anglers Association; the representative body for all riparian and angling interests in the South West, south West Rivers Association and the Environment Agency. The outcome is a scheme which will improve fish passage over the weir, generate a significant amount of renewable energy and provide much needed monitoring of fish migration over the weir.
---
Roger Furniss – Director, South West Rivers Association